CriticalPoint ("CriticalPoint") is pleased to announce that Chris Ball and Ryan McDowell have been selected by the Los Angeles Business Journal ("LABJ") as "Leaders of Influence: Private Equity Firms Investors & Advisors". The LABJ's annual list profiles notable investment bankers in the region that it believes are influential M&A advisors that go above and beyond for their clients. This marks Mr. McDowell's second recognition as a Leader of Influence, and Mr. Ball's second consecutive year being recognized.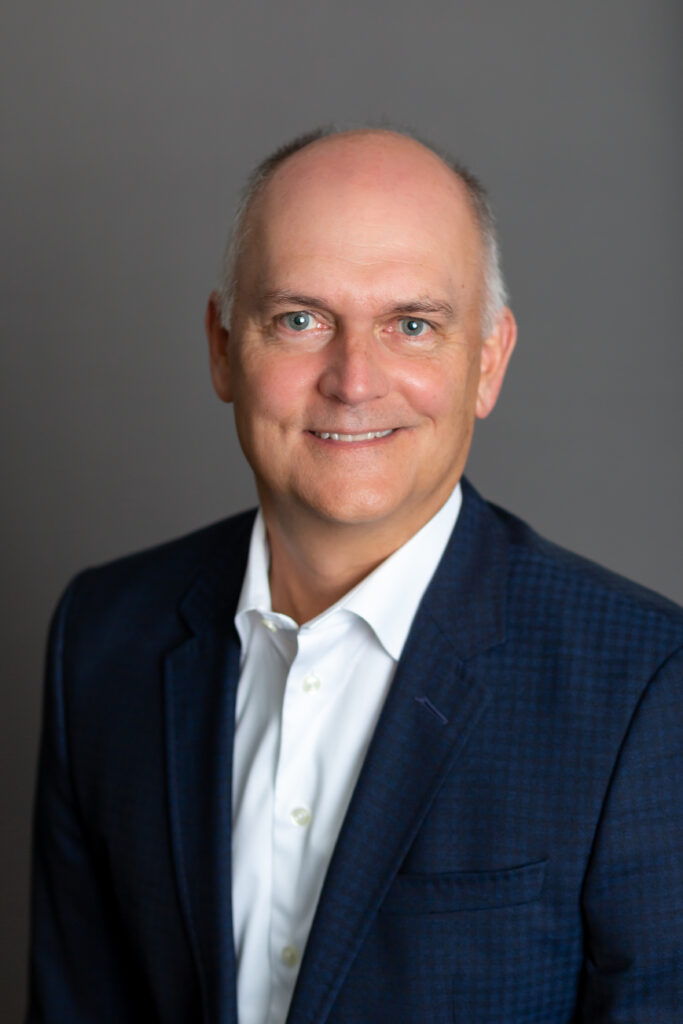 "Chris Ball is responsible for developing and executing sell-side mergers and acquisitions at CriticalPoint. As an M&A advisor, he brings over 25 years of investment banking, business management, and product development experience to assist entrepreneurs with maximizing the value of their companies."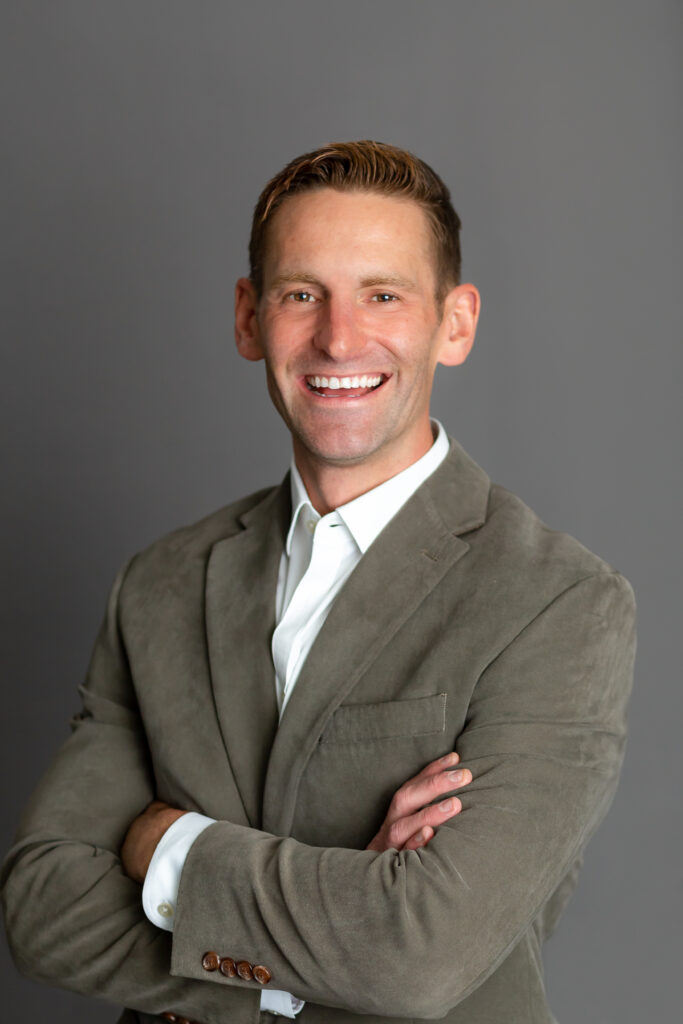 "Ryan McDowell is a managing director with CriticalPoint Partners and the head of business development. Having assisted numerous clients through successful exits of their businesses, McDowell brings a unique understanding of the needs of business owners and their families – including wealth transfer and intergenerational dynamics."
The dual selection demonstrates the CriticalPoint team's ability to serve as trusted M&A advisors and partners, delivering the right resources and guidance for the next stage and beyond. Focused on providing client-centric solutions to the middle market, CriticalPoint delivers the highest quality strategic and transaction execution advice across mergers and acquisitions, capital markets, and special financial advisory situations.
About CriticalPoint
Headquartered in Los Angeles, CriticalPoint executes, sources, and invests in deals in the traditionally underserved middle market. CriticalPoint uniquely combines the best of both investment banking and private capital service offerings. Since our founding in 2012, our mission has been to serve the needs of owners, entrepreneurs, management teams, and stakeholders with our experience, knowledge, and expert judgment, to help them realize their companies' greatest potential.